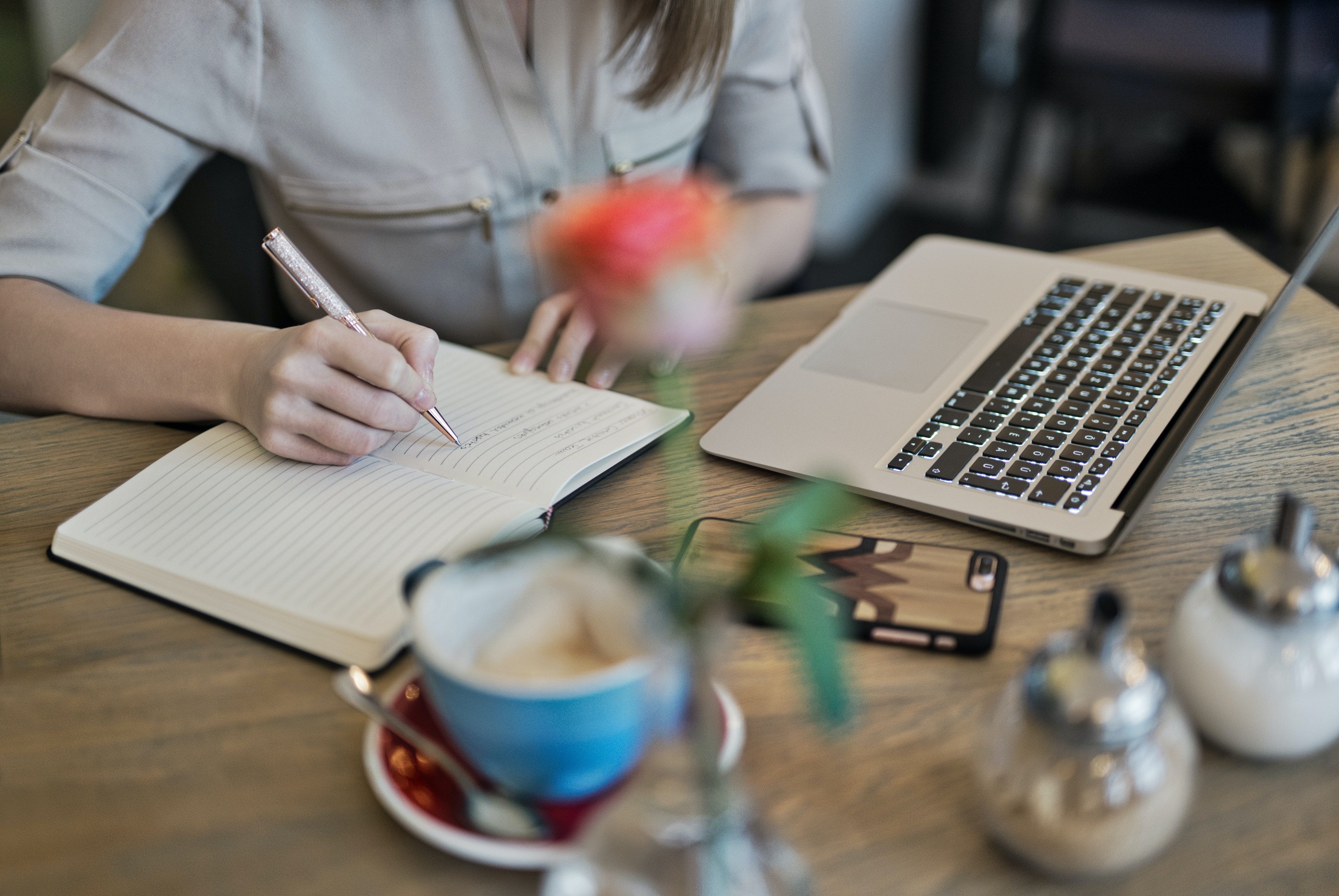 Medical Writing and Consulting by
Dr. med. Katharina Friedrich, MD
Your expert for MDR-compliant and efficient clinical evaluation strategies

I am a medical doctor and medical writer by training and a MedTech enthusiast by nature.
Supported + 50 clinical evaluation projects
Worked with + 20 clients: from Start-ups to one of the biggest players in MedTech
Presented + 10 workshops for medical writers
Certified Professional for Medical Software (CPMS)
Active member of the European Medical Writing Association (EMWA)
Regulatory Writing Portfolio
Clinical evaluation
The clinical evaluation is the heart of every technical documentation. Finding the right strategy is crucial for your MDR certificate. I can support you with establishing the:
Clinical Development Plan
Clinical Evaluation Plan
State of the Art Evaluation
Clinical Evaluation Report
PMCF
The requirements for post-market clinical follow-up have been reinforced with the EU MDR 2017/745. Any gaps identified in your Clinical Evaluation Report should be closed with the right PMCF activity. Let's find the right solution for your product:
Literature reviews
User surveys
PMCF investigation
Device registry
SSCP
The Summary of Safety and Clinical Performance is required for all class III and implantable devices. It consists of a section for healthcare professionals and one for patients, if applicable. As the SSCP is made available to the public, I am happy to support you in writing this document in the most efficient way.
Permission to display company logos was provided by the manufacturer.
"Katharina is an excellent medical writer. She is good at focusing on what we need and require. Her experience, her background and her professionalism give added value to the work done with her support. I am so happy to have found her and to have her as a consultant."
Senior Clinical Affairs Manager, Start-up Company, Italy
"Katharina's dedication to precision and accuracy in her medical writing is unmatched. She consistently impressed us with her ability to satisfy our needs, meet stringent timelines and exceed our expectations. Working with Katharina was a pleasure because of her expertise and clear and friendly communication, and we highly recommend her services to others in need of a skilled and passionate medical writer ."
Nicolab's team, Medical Device Software Company, The Netherlands
"Dr Katharina Friedrich has valuable expertise in her field and is wonderful to work with. Her
accuracy and forward‐thinking are key qualities of her personality that make her an
insightful and successful medical writer. She is always positive, regardless of the difficulty
of the task at hand. I had the pleasure to team with her in different clinical evaluation related MDR projects, as well as in MDR related documentation trainings. Extremely motivated, always aiming to deliver to the best of her abilities.
If you are seeking a professional in the medical writing field of Medical Devices then I
would fully recommend engaging with Katharina."
Laura Collada Ali, Senior Medical Writer and Scientific Coordinator, LifeSience Academy, Italy
"Katharina has been a great asset to our team and instrumental in our MDR submission. She prepared high quality clinical documents on time and supported us with strategic decisions. Katharina is a fantastic medical writer, well-tuned into the latest regulatory updates, always responsive and willing to help. Combined with her strong clinical expertise, she is a valuable contributor to any team. It is a pleasure working with Katharina and would I recommend her wholeheartedly!"
Clinical Evaluator and Project Manager, International MedTech Company, Sweden
"Katharina's work is detailed, clear, descriptive, and persuasive. For example, she has authored several comprehensive Overseas Clinical Data Analyses and Evaluations for the China National Drug Administration (CNDA). She has reviewed and summarized the international literature for CNDA evaluations, researched the international guidelines and guidance documents, and written comprehensive gap analyses detailing the similarities and differences between the regulatory requirements and clinical data presented internationally and in China. These types of documents, if written poorly, can be difficult and confusing; because she is an excellent writer, Katharina makes them concise, accurate, and readable."
Director Clinical Science, International MedTech Company, USA
"Katharina is a passionate medical writer, dedicating her time and deep thought to the projects under her management. She actively ensures to dive into details delivering precise results and documentation. She is always able to satisfy clients needs, clearly expressing passion and professionality throughout the engagement. Working with her is a pleasure."
Regulatory Clinical Affairs Manager, International MedTech Company, Switzerland